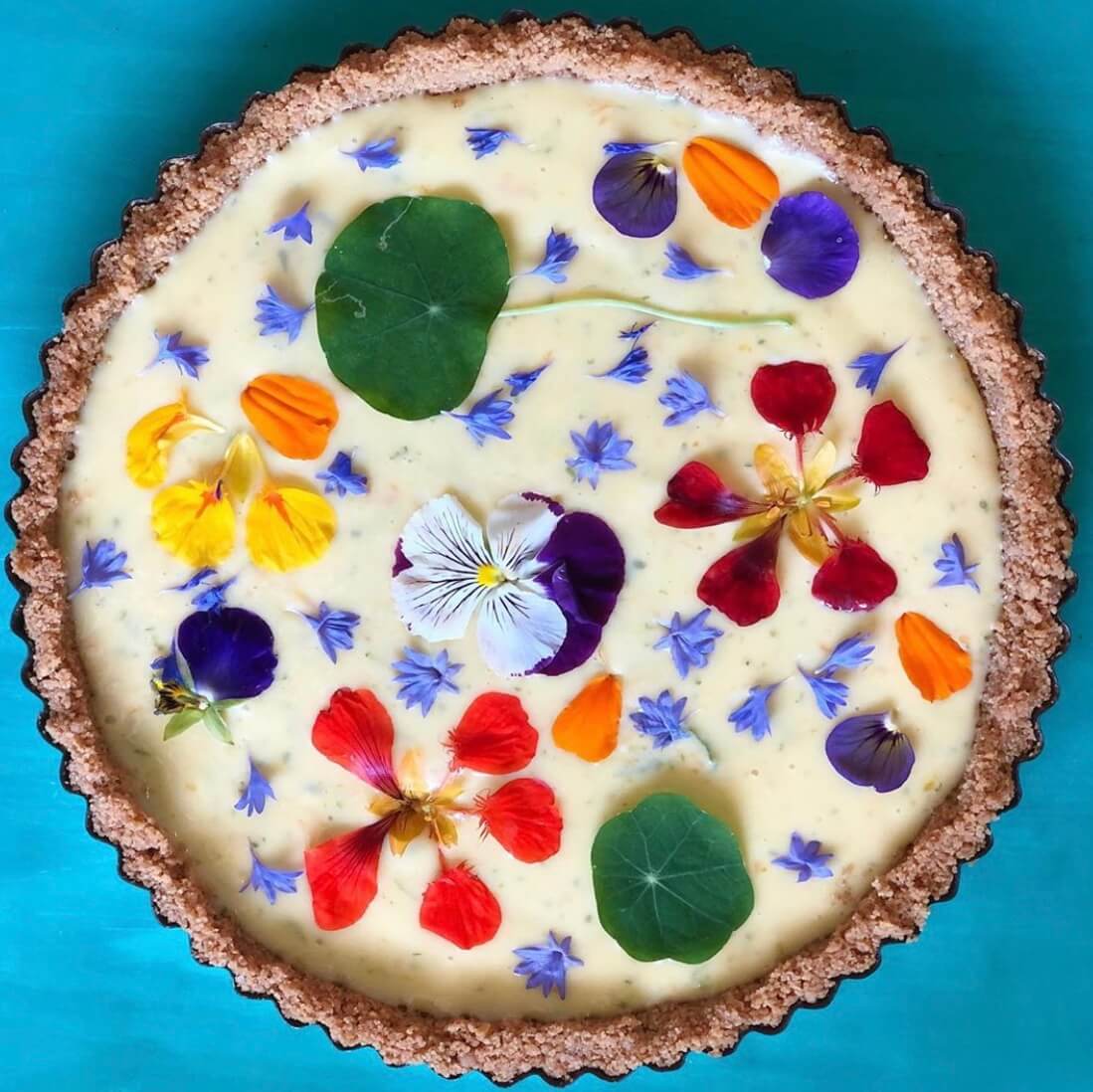 About
Loria + Eat Your Flowers
Eat Your Flowers started out of Loria's Stern's tiny kitchen located on a 1890's built Montecito, California estate. In 2016, while renting one of the cottages on the property, Loria began experimenting with the edible bounty that grew freely on the grounds.  Loria studied medicinal and edible plants all through her years of culinary training.  She did not attend culinary school but did receive professional training via the hard knocks way-- by working long hours in dozens of kitchens and bakeries. 
Loria's vibrant edible botanical creations have been celebrated in Vogue, The New York Times, Harper's Bazaar, and Oprah among others. The Los Angeles based chef, baker, botanist, gardener, and artist first gained fame as the originator of the botanical pressed cookie and has also created many other unique creations that have also been featured widely.  Since 2016, Loria has created EAT YOUR FLOWERS, a thriving bakery and catering brand that values local community, sustainability and inclusivity. She harvests from her own abundant flower garden, works alongside local farmers to source seasonal and organic produce, and implements creative waste reduction and water conservation practices whenever possible.
With her natural creations, Loria celebrates the nutritional and medicinal value, as well as the inherent aesthetic beauty of botanical ingredients. A trained visual artist as well, she began using edible botanicals in her baking and cooking, and has since discovered techniques to best extract flavor and manipulate natural color. The result would ignite the formation of EAT YOUR FLOWERS, where Loria transforms flowers, herbs and plants into an array of decorative, nutritious and delicious artworks. 
Loria currently resides in Los Angeles, CA.  Loria is available to plan creative menus and cook delicious meals for any occasion - from private events to meal deliveries to special occasion cakes.  Please get in touch and send an email to: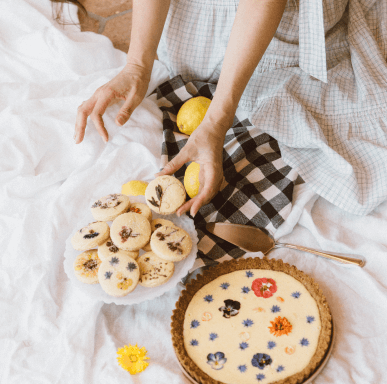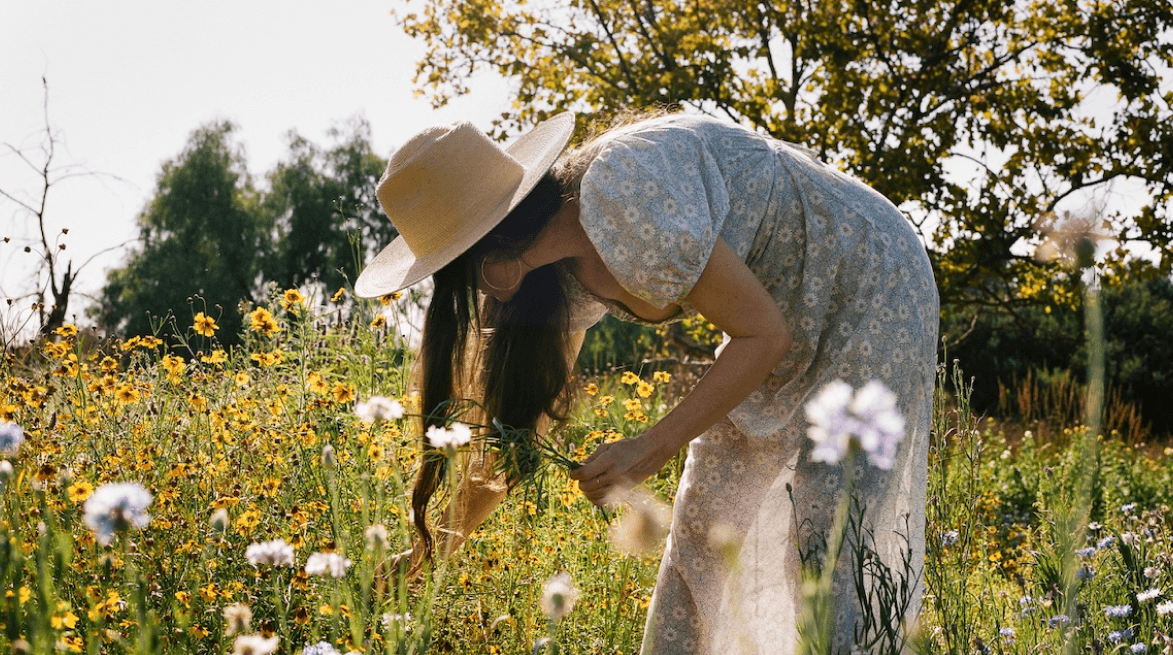 Portrait of a Maker
Created by KitchenAid in 2021, Loria shares how she got started baking with flowers
Portrait of a Maker
Created by KitchenAid in 2021, Loria shares how she got started baking with flowers
Press
Eat Your Flowers In the Media
We've been featured in numerous articles from Kitchen Aid to Vogue.
Select Clients